Curiosity -my solution to Life
Finally I came to the conclusion that there is no other way to go through life if not with and in curiosity.
Whenever you are facing situations which seem incredibly difficult and overwhelming -why not be curious about it? Ask yourself : what is this difficulty saying to me? What am I supposed to understand.
Whenever you are feeling low on energy - be curious about it and asks yourself:
Why am I feeling like this?
What is this state telling me?
What can I do (after taking a breath? :)
Whenever a person does something that you perceive as wrong, hurtful or disrespectful
- instead of deciding immediately that they are evil, be curious about that and ask yourself Why are they doing this or that?
How can I be kind about it? (Kindness does have a limit).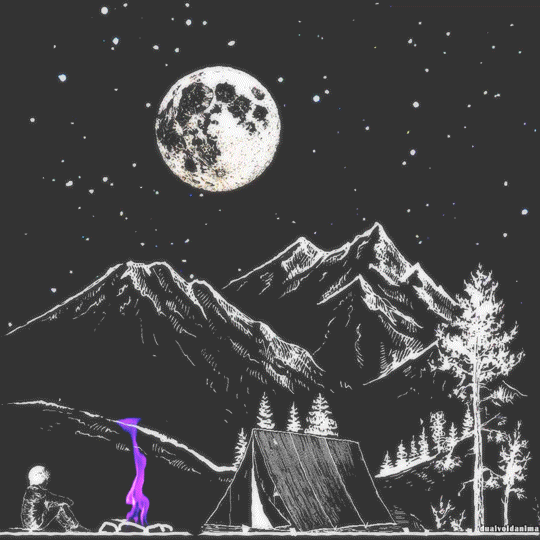 If you are living under the bridge and find life difficult- it is clear that you are afraid to see yourself and to love yourself enough as to bring yourself into a better condition, to trust that you can do it and deserve it. You can still be curious about that fear.
If you are living in a castle and cry yourself to sleep alone, surrounded by lifeless things - it is also clear that you are afraid of looking inside. Be curious about that fear. How did it get inside of you?
Being curious about your state allows you to change your energy, as a consequence you will change your life.
Choosing to be curious does imply choosing to be naïve and letting people see it, which is indeed scary but also the only way to see the truth.
Choosing curiosity instead of negativity is a courageous, creative way of living and according to me - the only way of living.